About Karen Schaller
Karen Schaller is an independent fundraising database consultant working with small to medium-sized nonprofits to target inefficiencies in their database management and donor cultivation. Karen Schaller can help your organization:
Improve management and utilization of your donor and prospect data
Cultivate and maintain relationships
Focus and optimize your fundraising efforts
Increase your accountability
For more than a decade she has helped community nonprofits utilize fundraising software to optimize their campaign efforts. With a range of database expertise, she specializes in GiftWorks/FrontStream CRM and Little Green Light fundraising management software. Karen also provides data evaluation for any fundraising database.
Karen developed her command of databases and familiarity with the nonprofit community while employed with the nonprofit management and fundraising consulting firms of Gary Friedmann & Associates and BHC Consulting Group. As an independent consultant, she brings an extensive knowledge of nonprofit operations to the service of her clients. Karen matches their needs with appropriate database technology to maximize their fundraising efforts.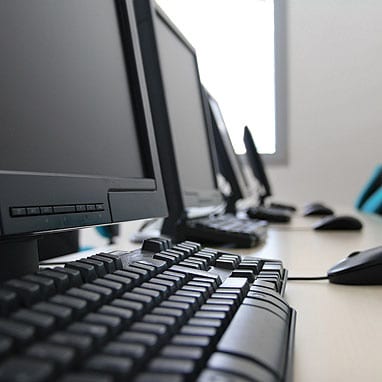 Commitment
Database consulting is more than technological aptitude and familiarity with software. Karen's clients rely on her skills and abilities as well as her personal commitment to their work.
I focus on integrity and common sense in the services I provide. The relationships I foster involve customers, suppliers, employees, donors, and the communities they support. My following pledge serves as the basis for these relationships.

I provide quality products and services that respond to my clients' current and changing needs.

I treat my suppliers fairly, honestly, and objectively.

Mutual respect and trust are central to all of my training and consulting practices. I foster a team approach to problem solving.

I aggressively pursue client goals and objectives, while keeping ethical standards at the forefront of my activities.

In the community of which I am a member, I act ethically and responsibly and in compliance with all laws.